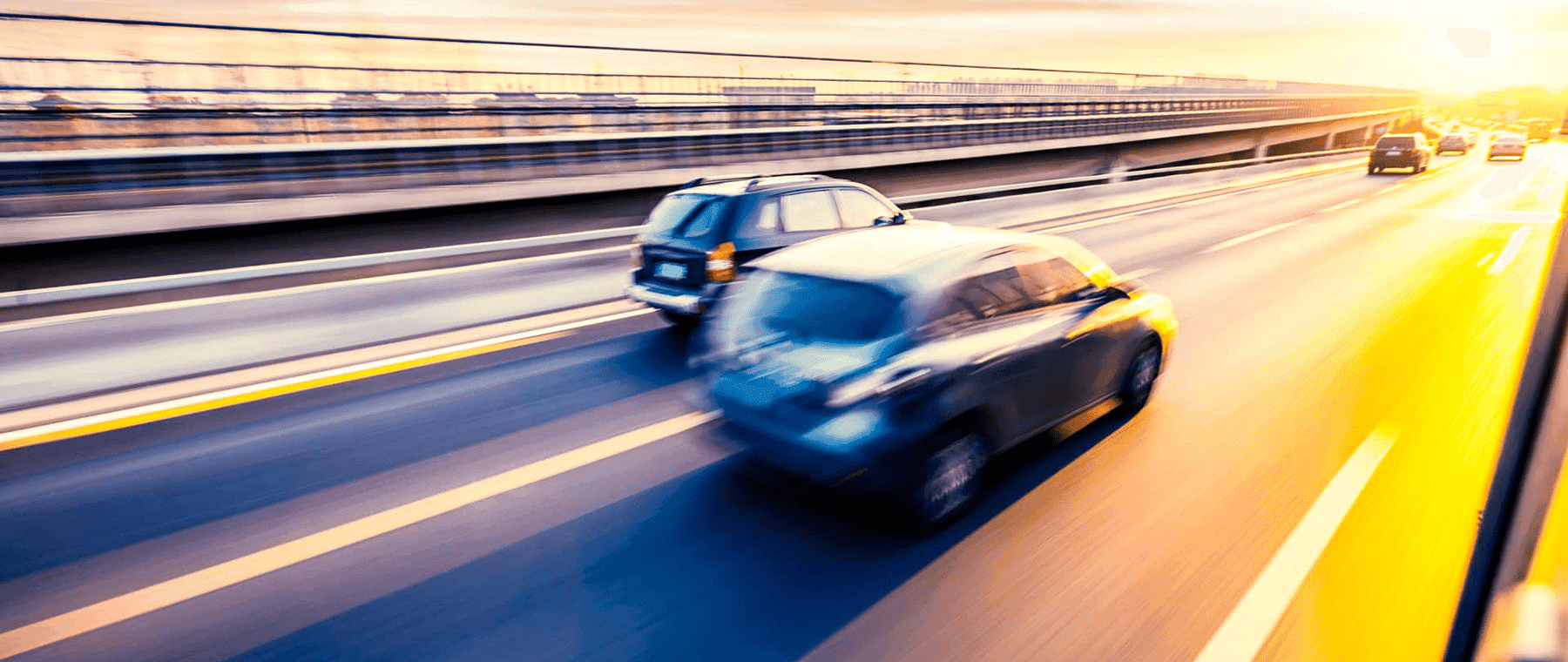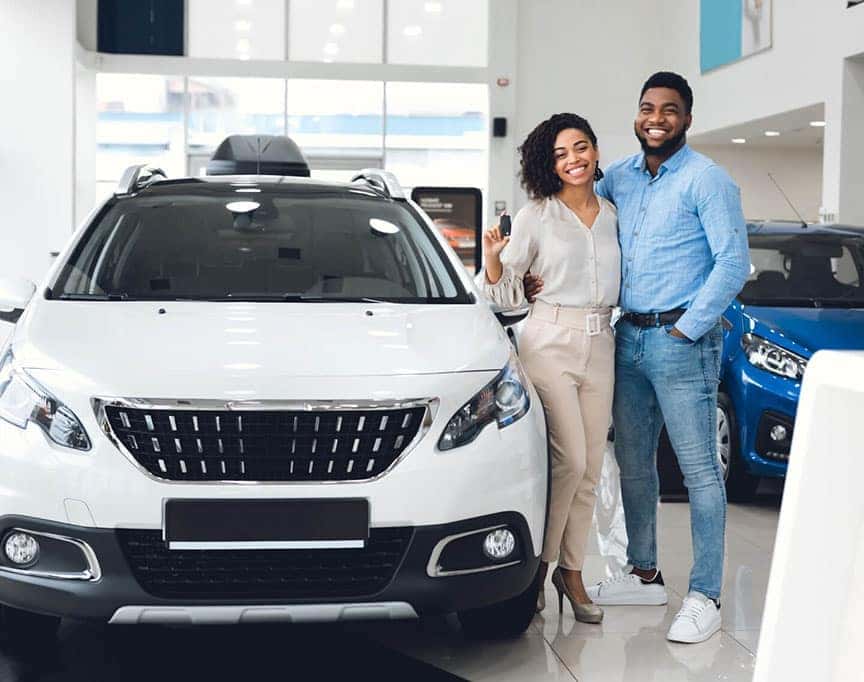 Reviews
Thank you for reaching out. The vehicle is insured with USAA, so many of the offers are covered. We love the vehicle. A few questions regarding the paperwork were settled. Next week the Honda is due in to have an overspray buffed out. Mom felt the rough texture when she touched the car during the taking of a photograph at the dealership during the purchase. However, she didn't realize it was overspray. We have been very satisfied with the friendliness of the staff.
Great place. Great people
So appreciate Robby and him working so hard to find us the perfect vehicle!
This makes my 4th car I have bought from Benny Boyd Thanks Guy Clifton for making this happen
I am beyond satisfied with this dealership! As soon as we walked in the door, my fiancé and I were greeted with professional and friendly staff who made it a point to make us feel welcome. Guy Clifton sat down with us and quickly got us approved with the exact vehicle we were hoping for. As a family of 6, we needed a van to accommodate our large family, and Guy made that happen! After purchasing and driving off the lot, we received kind messages wishing us well and even a hand written card to congratulate us on our family's ...
Very FRIENDLY people I would recommend them to alot of more people
Welcome to

Benny Boyd Marble Falls
Benny Boyd Marble Falls Used Car Dealer Marble Falls, Texas
Welcome to Benny Boyd Marble Falls. Here you can shop for used cars at our Marble Falls dealership serving the Llano, Burnet, Bertram, Kingsland, and Spicewood areas. Come visit us to test drive a used car, speak to one of our car experts, or discuss auto financing options. You can also reach us via phone at (830) 268-4284. Benny Boyd Marble Falls always has a wide selection of quality autos for the Marble Falls, Llano, Burnet, Bertram, Kingsland, and Spicewood area. Our wide selection of used cars ensures that we have a vehicle for everyone, no matter what it is you're looking for.
Used Cars in Marble Falls, Llano and Burnet, Bertram, Kingsland, and Spicewood
For the best selection of used cars in the Marble Falls area, visit Benny Boyd Marble Falls. We have a huge inventory of used cars, trucks, SUVs, and hybrids for sale ready to drive today. Whether you're looking for a used sports car, work truck, convertible, coupe or something else, our sales consultants at Benny Boyd Marble Falls will help you find the used car that works for you.
Used Car Auto Finance
The Benny Boyd Marble Falls auto finance team has the answer to help you find an affordable low interest car loan in the Benny Boyd Marble Falls area. We work with a group of auto finance lenders and banks to find the right car loan, auto lease, or auto finance solution. You can get started today just by filling out our auto finance application.
Benny Boyd Marble Falls Used Car Auto Dealership
Our dealership's staff at Benny Boyd Marble Falls would like to say thank you for visiting our Marble Fallss used car dealership. Feel free to contact us at (830) 268-4284. Or you can visit us in person at 3407 Hwy 281 N Marble Falls, Texas where we look forward to meeting all of your automotive needs.